Website design & management for agencies & businesses.
Welcome to Web Design Support.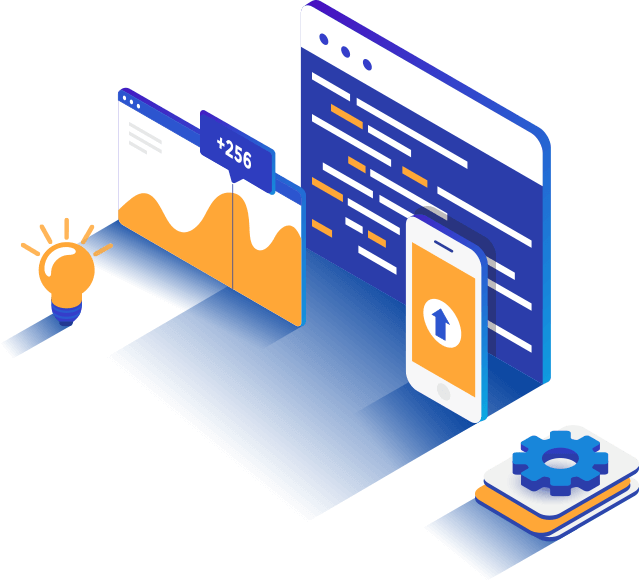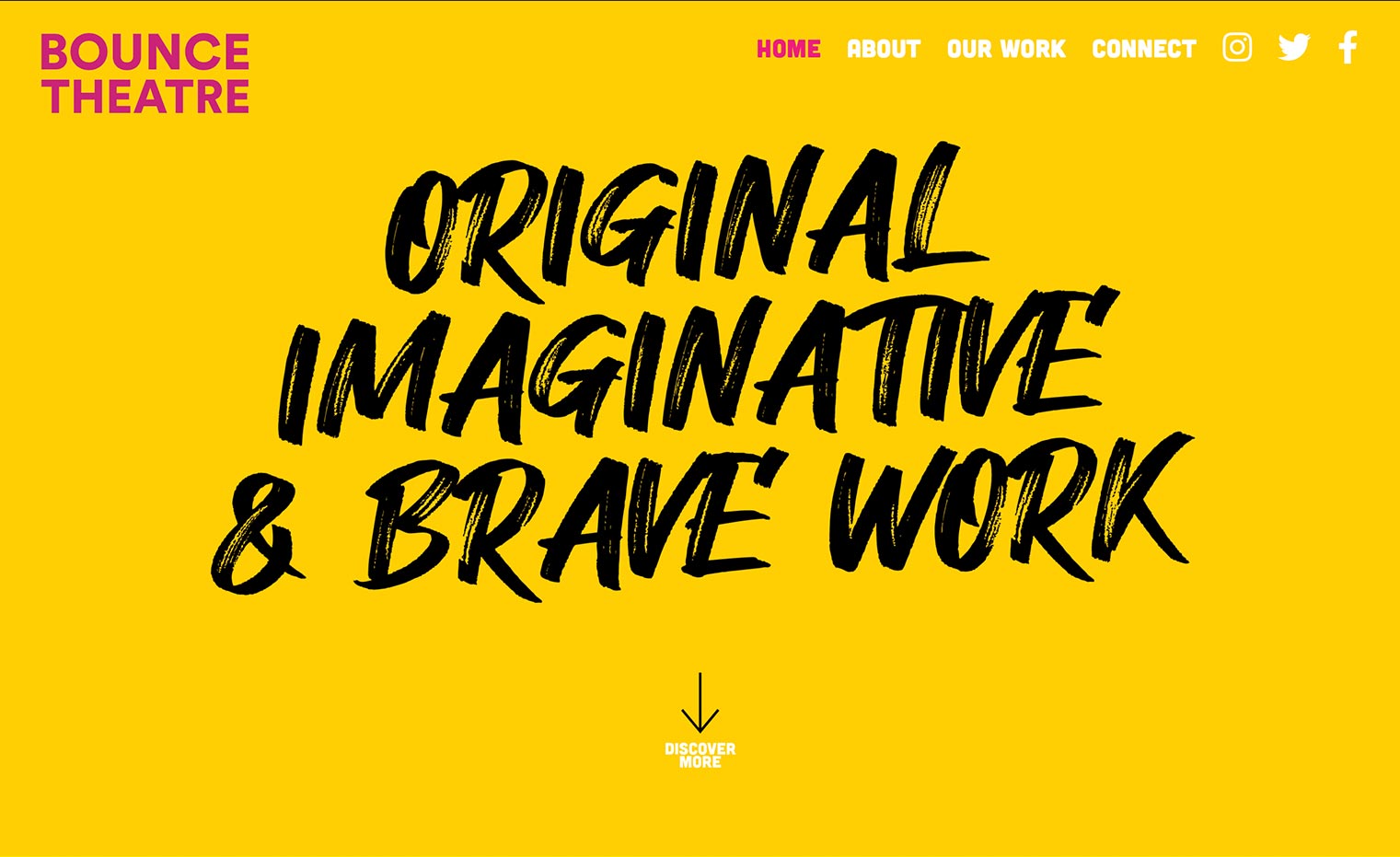 Featured project: Bounce Theatre
Created in anticipation of the companies 13th anniversary, the new Bounce website is bolder and brighter than ever before. Featuring branding by Marmalade collective.
Our Work
See a selection of our recent website builds
Setup a free consultation
Let us show you how we can add value to your agencies service portfolio, or to your businesses' website project.